​​​​​​​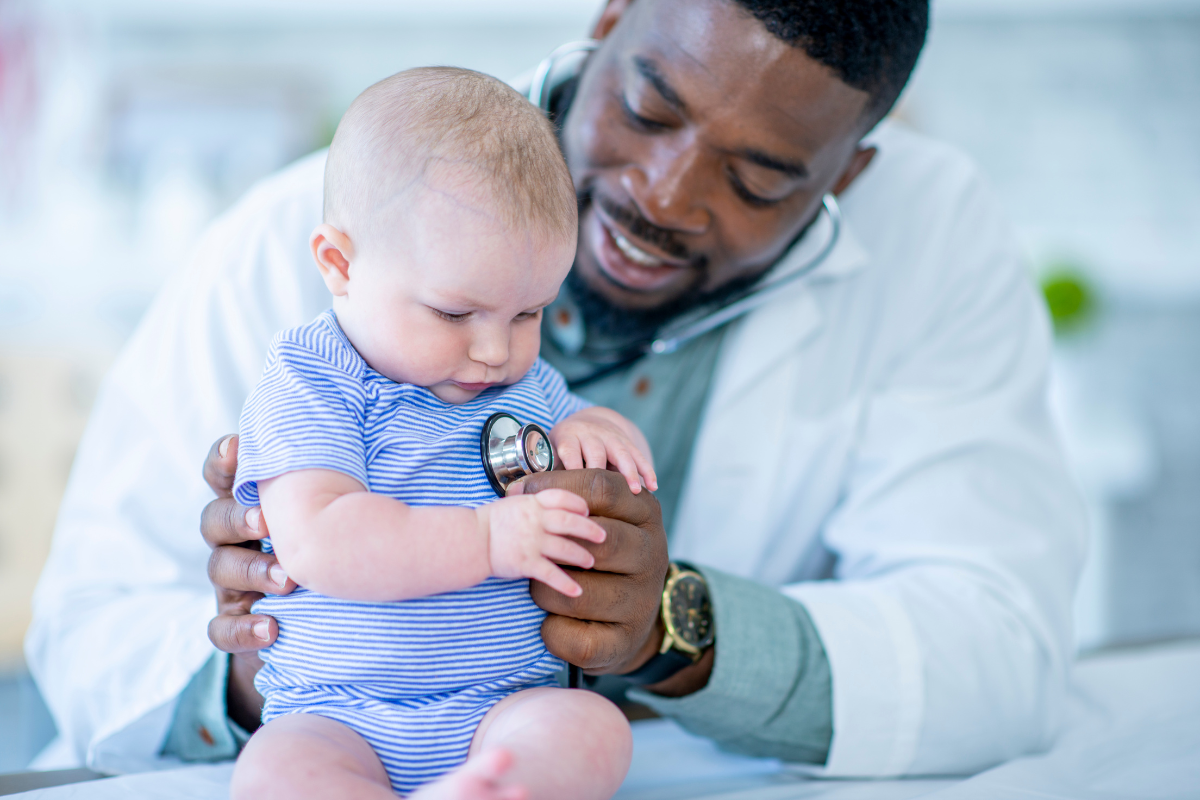 When it comes to signing up for healthcare, most people end up in one of two boats: there are too many choices and legalese to even begin to understand what's going on; or you're forced into one plan that doesn't really fit your lifestyle or doesn't cover what you need.

Ultimately, both of these options make something that is necessary, way too difficult. At SDPEBA, that doesn't sit right with us. So, we have the best of both worlds. We offer three of Sharp's Health Plans that are specifically designed with San Diego's diverse range of retirees in mind.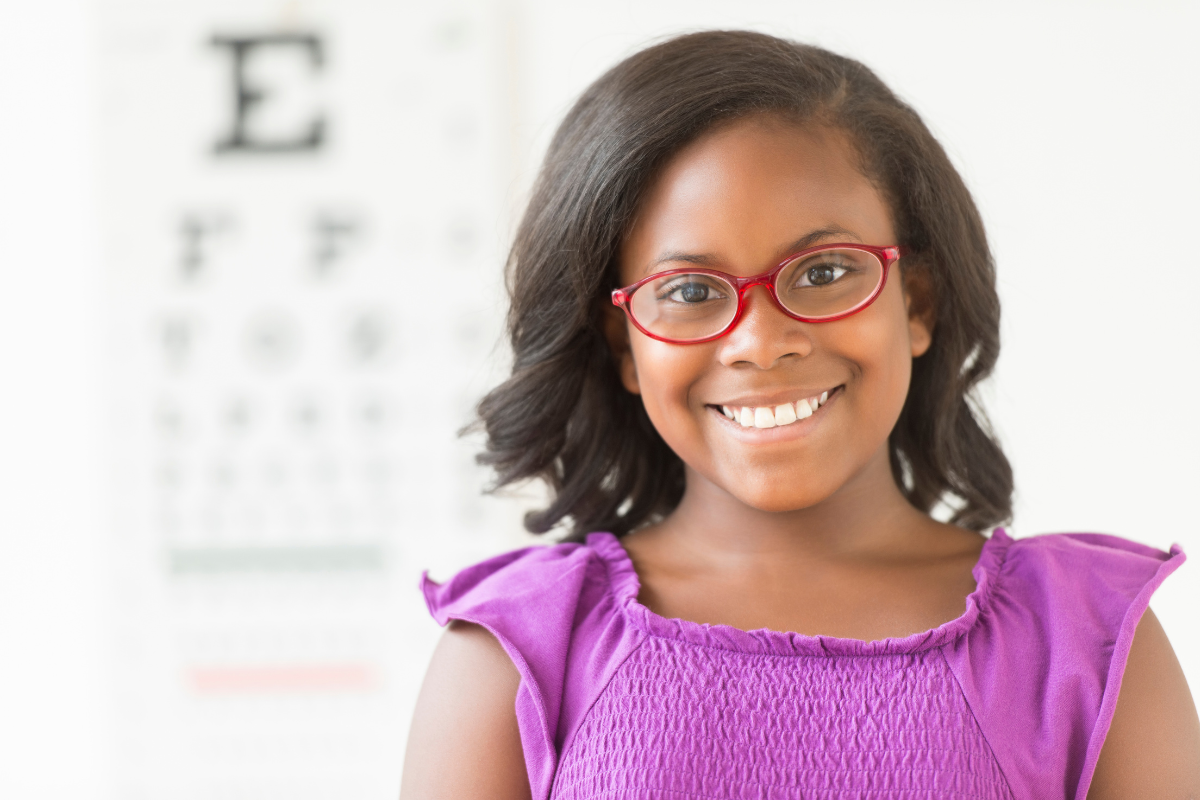 VSP is a flexible vision service provider that gives you the freedom to see nearly every eye care provider. With SDPEBA's VSP plan you can get two pairs of glasses every year, or you can mix and match and get glasses and contacts, or even two different orders of contacts! There are hundreds of VSP providers in and around San Diego County, but if you already have had your eye exam, you can even order your glasses online! You can even use your VSP plan for discounts on sunglasses! Learn more by giving us a call 888-315-8027, or by checking out our website!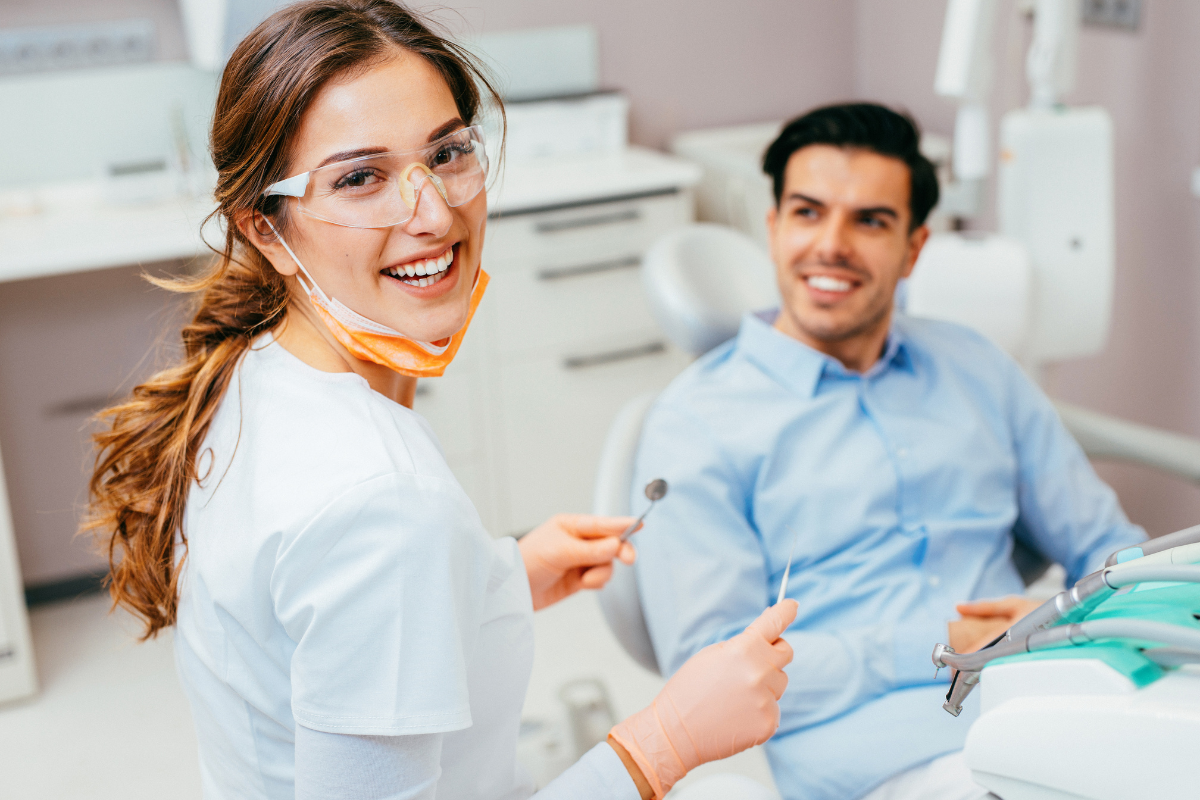 There's no doubt about it, dental work is expensive. You might come in for a standard cleaning and leave with follow-ups for something like a root canal or a filling, and the price can add up! Which is why SDPEBA partners with MetLife to help make dentists more affordable.




MetLife offers SDPEBA members two unique dental plans: the HMO and the PPO plan. These plans are quite different, but were designed with San Diego City/County employees in mind. If you have questions about which plan is best for you, we recommend you check out our website or contact us by emailing support@sdpeba.org or giving us a call at 888-315-8027.

​​​​​​​

​​​​​​​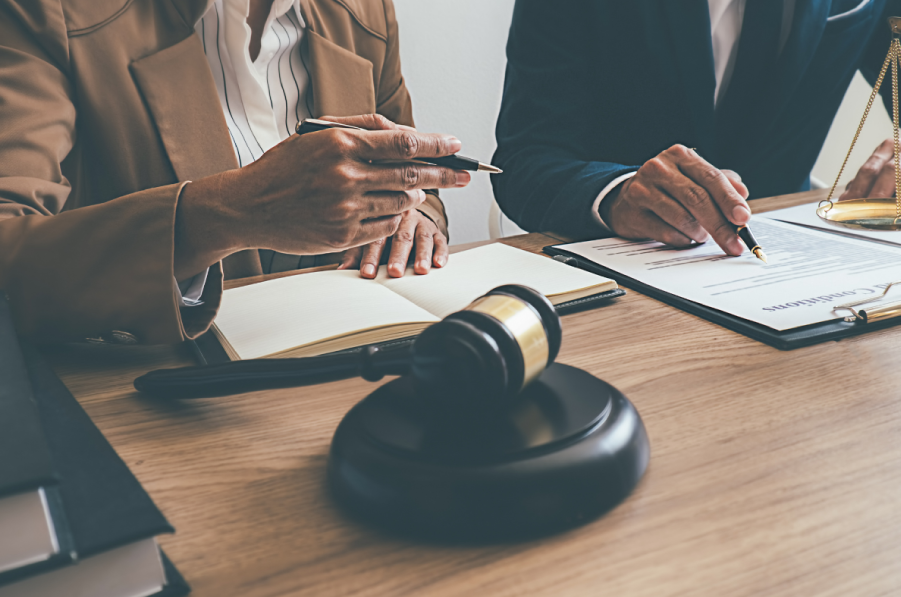 50% of all adults in the United States face some kind of legal problem every year. These can be ongoing issues pertaining to personal or business problems or sudden ones, like traffic tickets or being accused of breaking a contract. Dealing with these issues is time consuming, stressful, and expensive.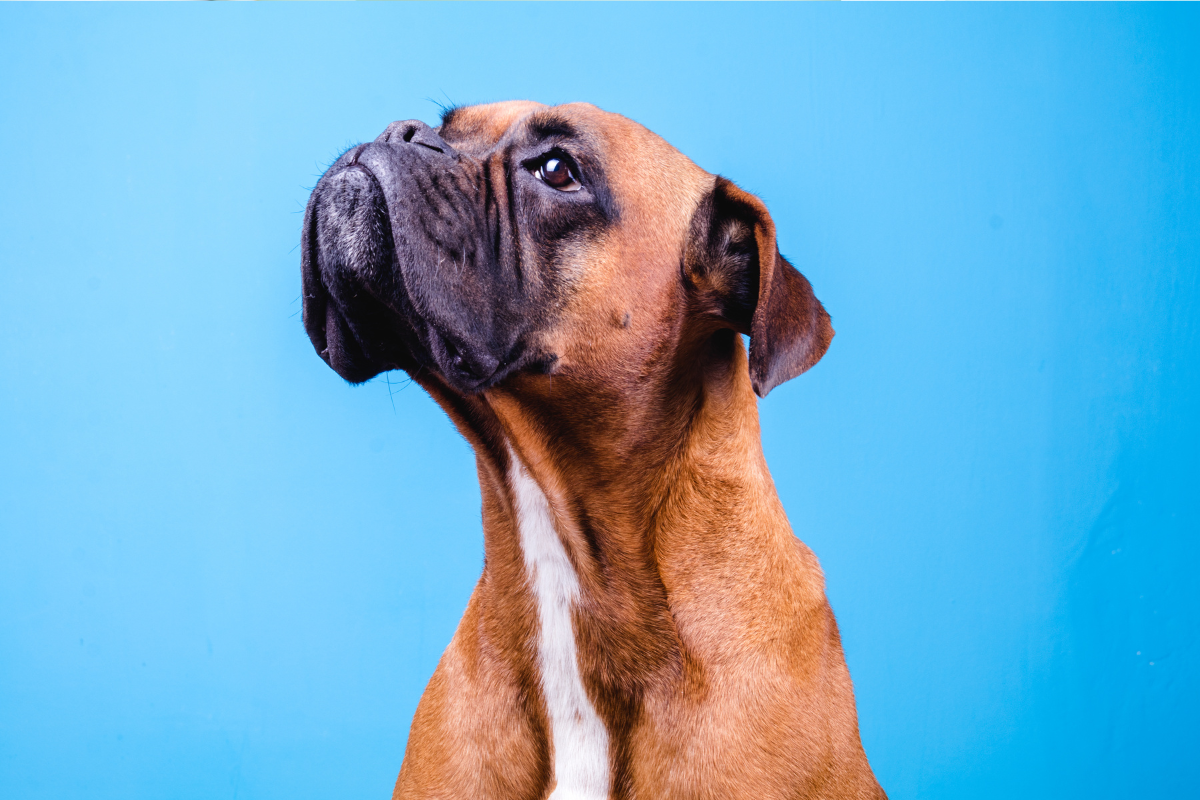 Pets can get sick too and it's a lot harder to know that something is going wrong, but you can be prepared when it does. Though you can't predict when something will happen, you can be prepared when it does with pet insurance from Nationwide.
We offer affordable, comprehensive plans that you can use with any veterinarian, anywhere. Coverage is available for accidents, illnesses and preventive care.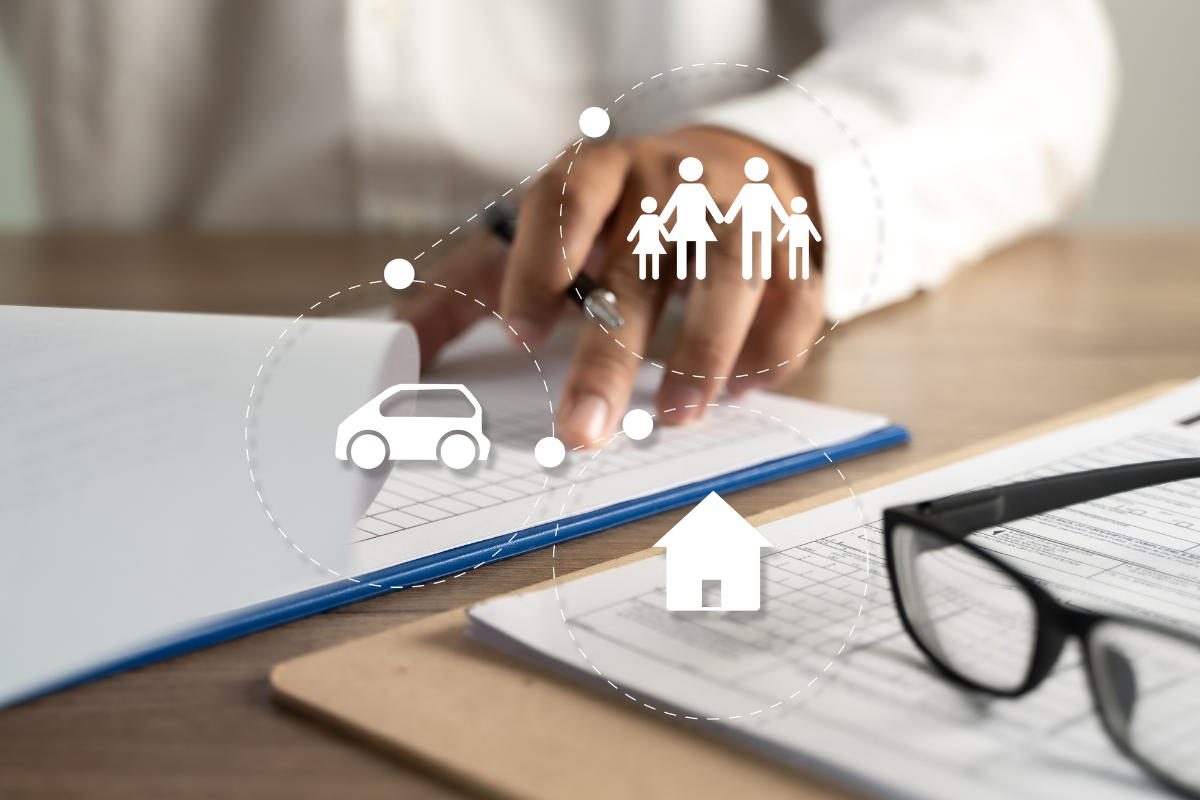 Liberty Mutual
Home & Auto Insurance
Let's be honest, the world is a bit unpredictable. Natural disasters, theft, and accidents can happen to anyone completely unprompted. These issues can lead to thousands of dollars' worth of property damage and your entire livelihood being thrown off overnight. If these things happen, can you financially recover?
​​​​​​​
The San Diego Public Employee Benefit Association is a partnership of unions and associations designed to help reduce costs, improve benefits, and enhance support for San Diego's public employees. We're here to answer your questions and help make sure you get the most out of your benefits while also advocating for you directly to the provider to make sure you get the best experience possible.